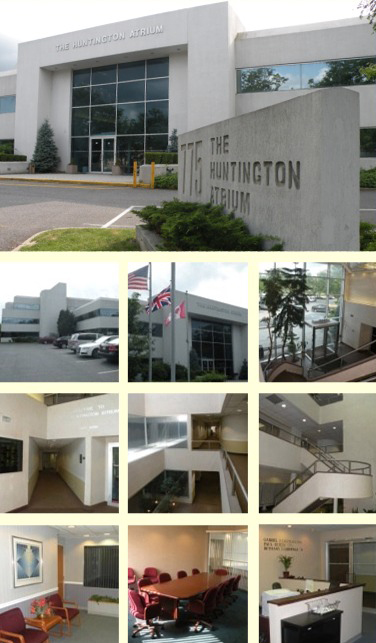 Before you make a location decision, consider the entire package for its value:
Prestige
Location
Handicapped accessible
Range of choice
On-site facilities
Parking
Mailing and courier services
On-site management
Immediate availability
On site pharmacy
Do you have any questions?  Want to check on availability?  Allow us to give you a tour of our building.  We are here to assist you.
Office
775 Park Ave. Suite 380
Huntington, NY 11743
631-784-7800
Christine Pedala
Marketing & Development Manager
CPedala@Huntington-Atrium.com